Home
/
Wood Staining Contractor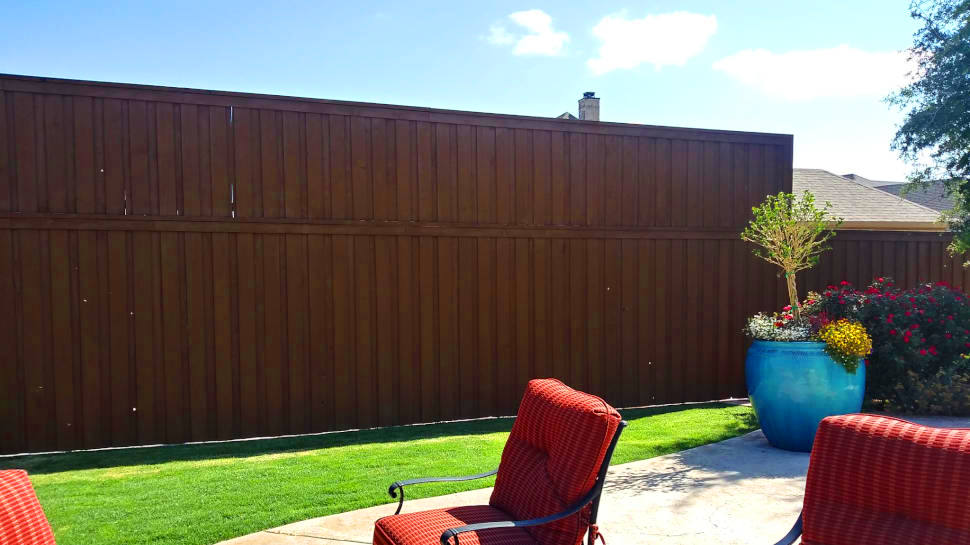 Time to Stain?
Staining prolongs the life of an exterior wood fence, pergola, or arbor. We recommend restaining every couple of years since restaining is significantly more affordable than installing a new fence or pergola.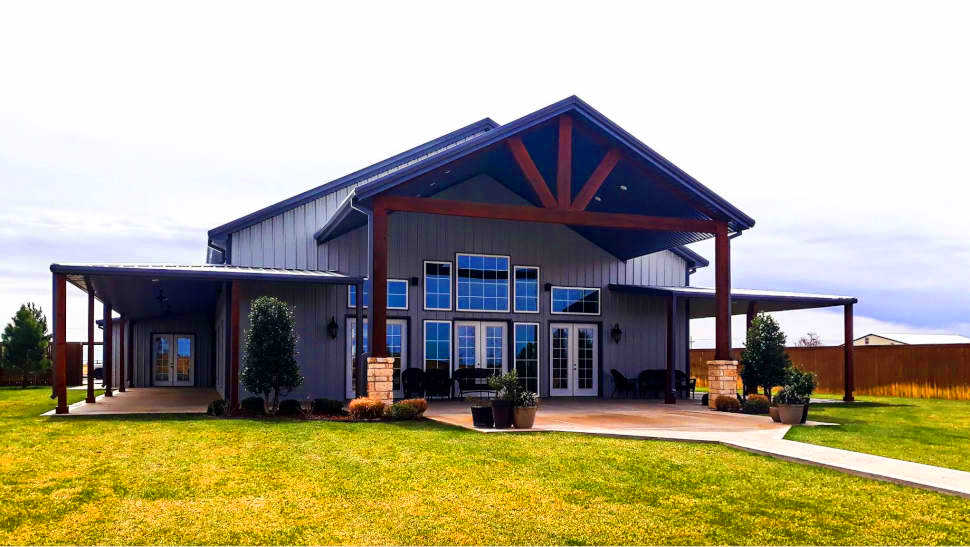 The Finest Wood Stains
We provide consultation to help you find the stain that is right for you and your property. We are highly knowlegable on the manufacturer specifications for
Behr
and
Sherwin Williams
exterior wood stains.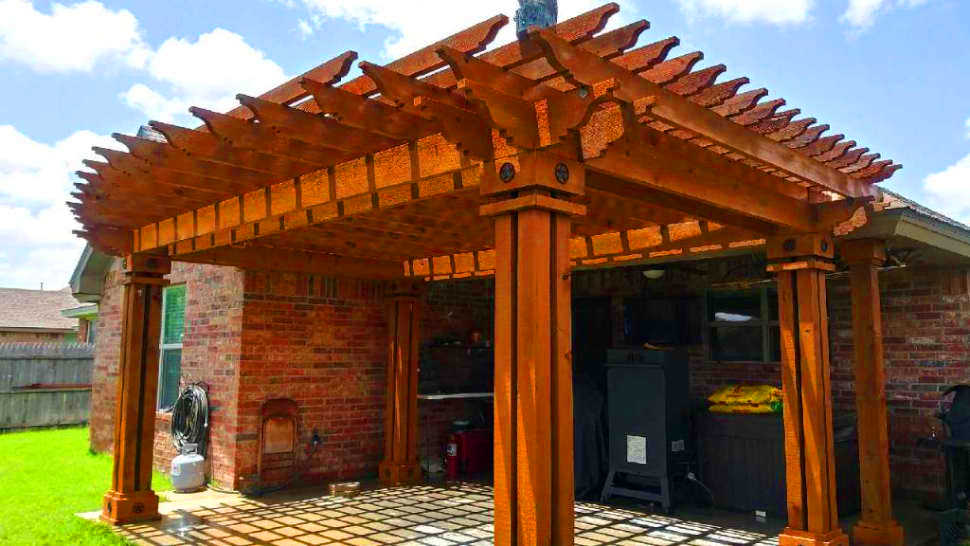 Guard Against the Weather
If installing a new fence, pergola, or arbor, staining is your first line of defence in protecting your investment and overall property value. Call us today for your free estimate.
If it Ain't Rainin', We be Stainin'!
Jered did a fabulous job of staining my fence. It's BEAUTIFUL. I got a quote, promptly and he showed the next morning.Clean up was perfection and I can't wait to have him do more work in the future.
Marcus F
Google Review
We will get back to you within 24hrs